Cards for Upcoming Holidays & Events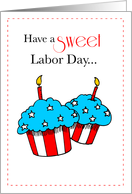 Labor Day Cards
September 3rd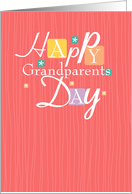 Grandparents Day Cards
September 9th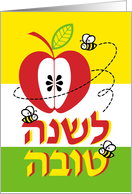 Rosh Hashanah Cards
September 9th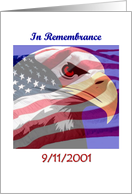 Patriot Day Cards
September 11th
About Greeting Card Universe
Our cards are of the highest possible quality and come with a blank high-grade envelope–or you can choose to send it to someone directly with your personal message or photo inside.
All orders are shipped out the very next business day from our US or UK print facilities. You can also pickup any order within an hour in most local Target or Bartell Drugs stores.
Our customers love our cards and service, giving us a 9/10 rating. Please see our
latest Shopper testimonials.
Click here for our
Frequently Asked Questions.
Welcome to the world's largest card store, with over 600,000 cards, invitations, and announcements designed by our hand-picked community of artists, growing at a staggering 500 new cards every day!
"Quick and professional service with high quality"



Posted:

posted 2 days ago

Shopper:

Noland

"The ability to personalize a card and add a picture of your choice is wonderful. The ease of deliverying it was easy, I didnít have to worry about needing a stamp or making sure I send it off in time. The card was amazing for the price, my mother loved it! Highly recommend this website for all your greeting card needs!!"



Posted:

posted 3 days ago

Shopper:

Mirna

"Best cards for great-granddaughter. Plenty of selection. Couldn't find one for great-niece unfortunately as the USA calls them grand-nieces which a three year old would find confusing. Those for great-niece were too grown-up."



Posted:

posted 2 days ago

Shopper:

Pamela

"I am going to use these cards as 'thank you' cards for guests attending my 65th birthday party. It's an excellent product because I could change the wording from 'Happy Birthday' to 'Thanks for coming to my party'. I could also add a photo, if I wanted to. All in all, I would give it 10+"



Posted:

Aug 9th, 2018

Shopper:

Marika - Ghajnsielem, Gozo, Malta

"I designed a card ,through Greeting Card Universe, for my Granddaughter's 17th birthday and it came out exactly how I wanted. I was able to get it the same day from the TARGET store which is just 5 min. away from me. I've been so happy with all the cards that I have bought and I highly reccomned them."



Posted:

posted 2 days ago

Shopper:

Joan - Bloomington, MN.